Electromechanical Contracting
Electromechanical
Contracting

We work with our partners to streamline project plans that don't just deliver
We provide a full range of services connected with Mechanical, Electrical and Plumbing (MEP) installations for commercial, private and public sector projects.
Owing to our team's in-house expertise we guarantee a pro-active approach and seek to work with professionals to ensure an efficient delivery of services from the tender phase to project completion. We employ Project Managers, Technical Managers and Site Managers who offer a wide and inclusive approach with attention to other trades and aspects of the construction process.
HVAC, Plumbing, Fire Protection
Our highly experienced mechanical, electrical and public health (MEP) team drive efficiency and value on site by offering specialist contracting capability that drives value and efficient on one of the largest construction packages on site.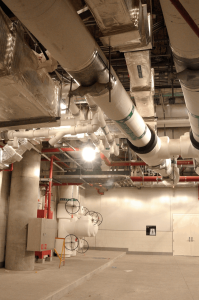 Electrical
We specialize in a wide range of electrical installations from power distribution and lighting to special services such as voice and data systems, thermal imaging and solar panels.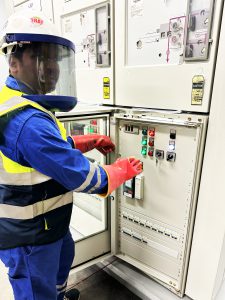 Would you like to discuss our service?
We have completed all kinds of projects concerning constructions, mechanics, etc.